peter young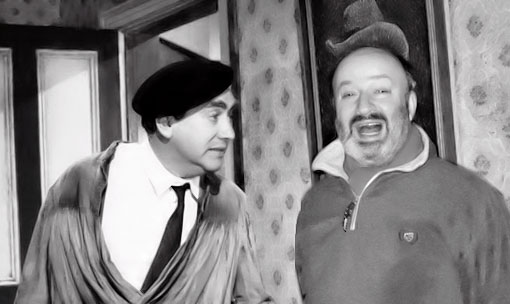 with tony hancock (in spirit)
this week's py show jazzfm chart
Capital Radio circa 1976:
l to r: Adrian Love, David Briggs, Maggie Norden, Tony Myatt, Graham Dene, Ian Davidson, Promotion Woman, Roger Scott, Bryan Wolfe, Jane Walmsley and Peter Young
....you can check PY's latest Jazz FM show here:
http://www.jazzfm.com/listening/
...e-mail PY here....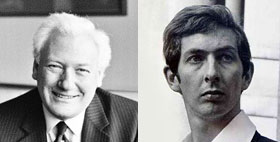 py's personal personal tributes page is here
Peter Young Show
Jazz FM
2-6pm
Saturday 22nd October 2016
2-3pm: 'Under Cover'

Nancy Wilson – Uptight

Stevie Wonder – Higher Ground

Friends Of Distinction – Grazing In The Grass

Hugh Masekela – Don't Go Lose It Baby

Lorraine Ellison – You've Really Got A Hold On Me

Smokey Robinson – Tell Me Tomorrow

George Benson – Someday We'll All Be Free

Donny Hathaway – Love Love Love

Anita Baker – Moondance

Van Morrison – Domino

Rongetz Foundation – Murilley

Charles Earland – The Mighty Burner

3-4pm: 'Jazz Dance Hour'

Eddie Henderson – Say You Will

Melvin Sparks – Texas Twister

Les McCann & Eddie Harris – You Got It In Your Soulness

Jimmy Smith – TNT

Donald Byrd – Brother Isaac

Angela Bofill – Under The Moon And Over The Sky

John Handy – Hard Work

Sonny Rollins – Alfie's Theme

Paul Desmond – Take Ten

4-5pm: 'The Feelgood Selection'

Trussel – Love Injection

Dionne Warwick & The Detroit Spinners – I Don't Need Another Love

Lori Williams – Deja Vu

Robert Glasper Experiment – No One Like You

Tavares – Bad Times

Chris Jasper – I Love You

Lindsey Webster – I Know You Well

Big Lee Dowell & The Cannonballs – What I Done Wrong

The Crusaders – Thank You

5-6pm: 'Soul Cellar'

Darrell Banks – Angel Baby

Curtis Lee – Pretty Little Angel Eyes

Anita Baker – Angel

Aretha Franklin – Angel

The Penguins – Earth Angel

Little Richard – Function At The Junction

Patrice Holloway – The Touch Of Venus

Four Tops – Sweet Was The Love

Otis Leavill – I Love You

Chuck Berry – Almost Grown

Norman Connors feat. Prince Phillip Mitchell – Once I've Been There

Smokey Robinson & The Miracles – Who's Gonna Take The Blame

Etta James – Security

Otis Redding – I Got To Go Back (And Watch That Little Girl Dance)

Grant Green – Sookie Sookie

Huffington Post article 2014:
click on the page image above (pdf version here)

'Message from Peter Young:
I'm delighted to announce that I'm part of the lineup on the new Jazz FM. The show is on Saturday afternoon from 2-6pm. It will feature all the goodness that Black Music has to offer – a hot selection of Jazz, Blues, Rhythm 'n' Blues, Soul and Gospel – old and new. 'The Soul Cellar' is back in the last hour from 5 - 6pm.
More details on how to hear the new Jazz FM at: http://www.jazzfm.com
Thanks as always for your loyalty and support
PY.'
Peter Young (25th September 2008)

Blues and Soul article (click on the image above)
BBC Radio Times article - February 2010

The Times Newspaper 17.7.2010 Recommended DAB Radio
PY with betty wright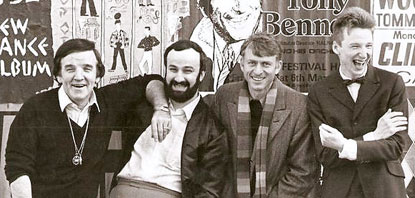 Alan 'Fluff' Freeman, PY, Charlie Gillett and Gary Crowley
...click here to go to Mary & Chris Payne's website that showcases the history of 1960's offshore station, Radio London...
...or click here to see some soul imagery...